WHO WE ARE ?
Les Bassins de Fayolles
Specialist of the creation and the renovation of swimming pools, the SARL LES BASSINS DE FAYOLLES is your privileged interlocutor for all your projects in the department of Vienne. With PISCINES Magiline, we are ready to meet all your expectations. Indeed, from the smallest to the largest pool, from the simplest to the most extravagant pools, we are tailor-made to assist you in the realization of all your projects. With twenty years of experience in the swimming pool sector, our team is at your disposal for any advice and for any personalized study, in terms of renovation and equipment of your pool. Whether your problem concerns the treatment of water, heating, securing the pool, filtration or the design of your pool: we have solutions to bring you in each area. SWIMMING POOL Magiline and Poolcop, the BASSINS FAYOLLES are those that propose treatment automation systems, and thus to make your swimming pool, a pool connected, ZERO constraints! Our customers, we make a point of honor to offer you a quality product and to make your project, a unique pool that suits you! You have a project? Do not wait any longer! Contact us to make, together, your dream a reality!
Members of the Swimming Pool
and SPA Professionals Federation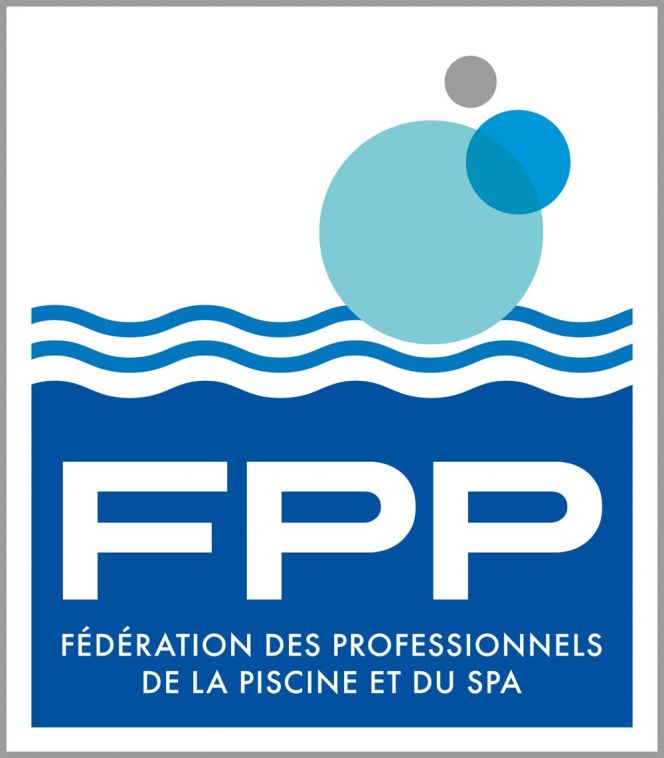 Decennial manufacturer and installer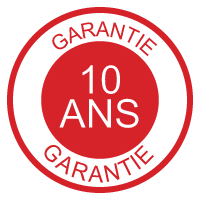 Contact us
ZAC Les Champs de la Grange, 86400 Savigné
contact@bassinsdefayolles.fr
Opening time : Tuesday to saturday : 9:30am-12:30am / 2:00pm - 6:00pm
Appointment possible at home apart from opening hours.
OUR SERVICES
Overview of our services
OUR BRANDS ON SALE AT THE SHOWROOM
SPA, decoration, maintenance
PHOTOS
Discover our achievements, our expertise, our innovations, our equipment ...